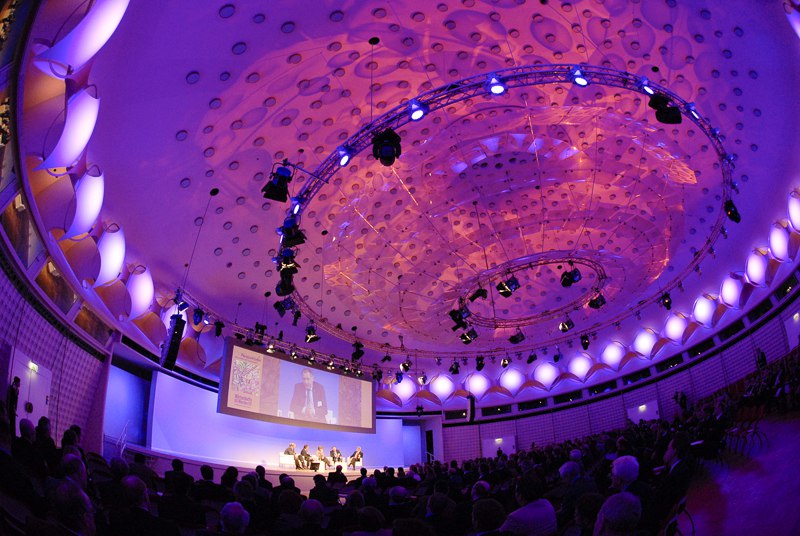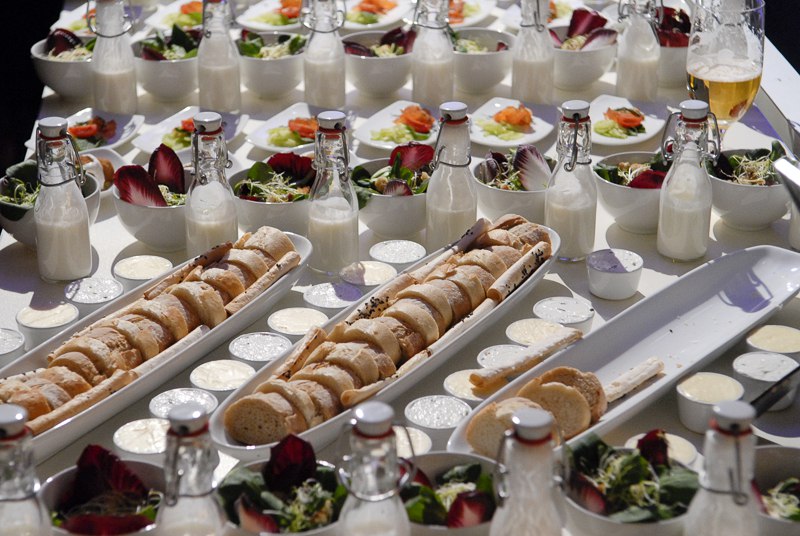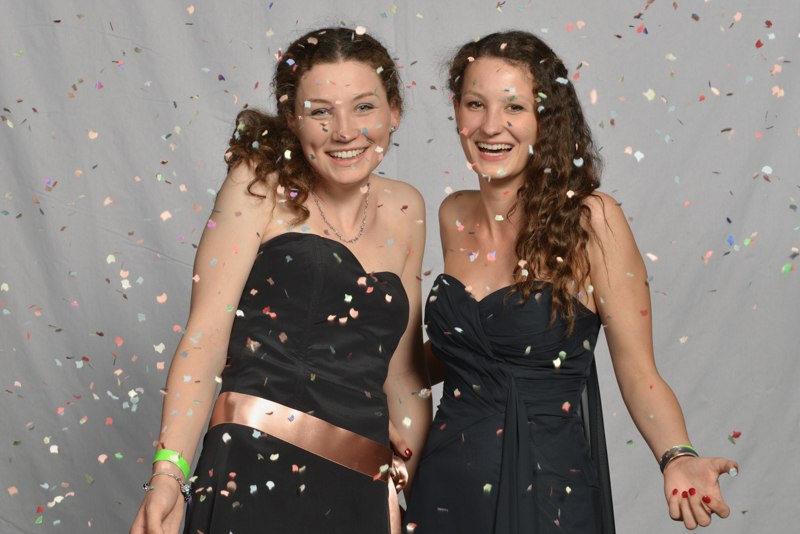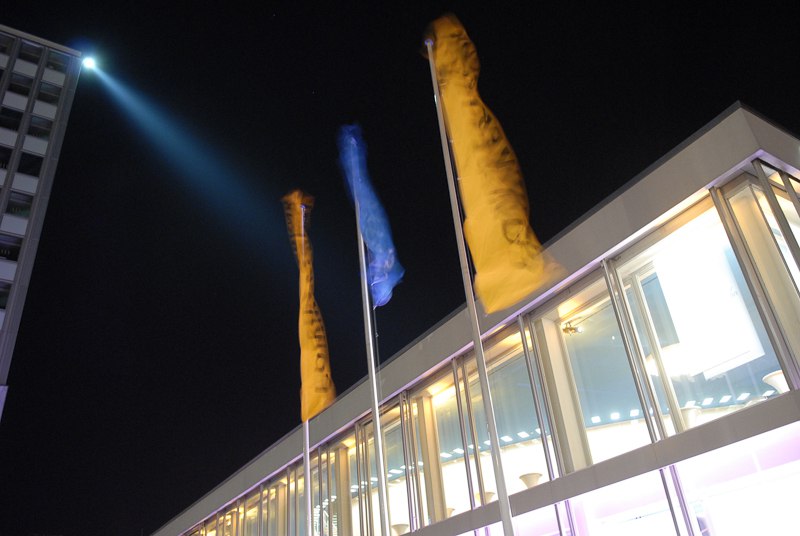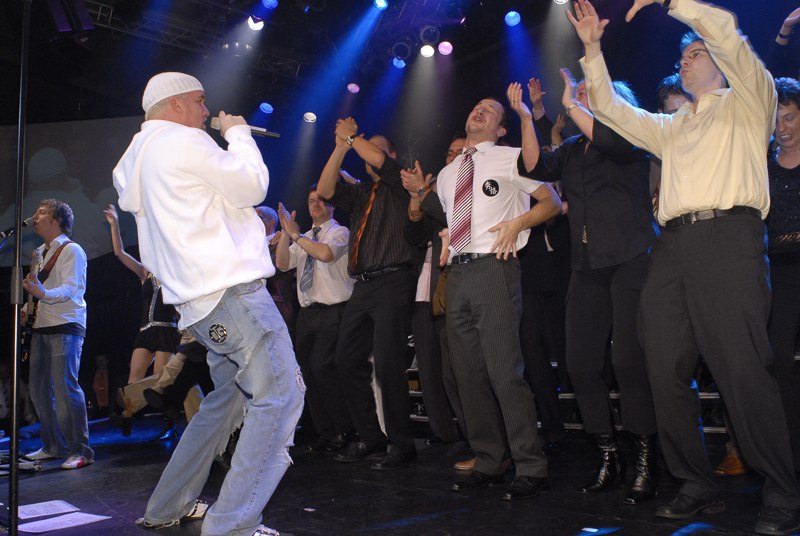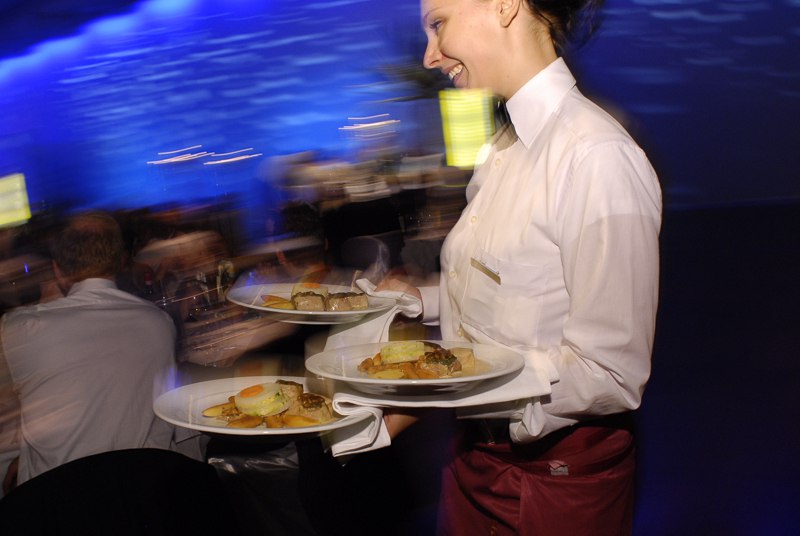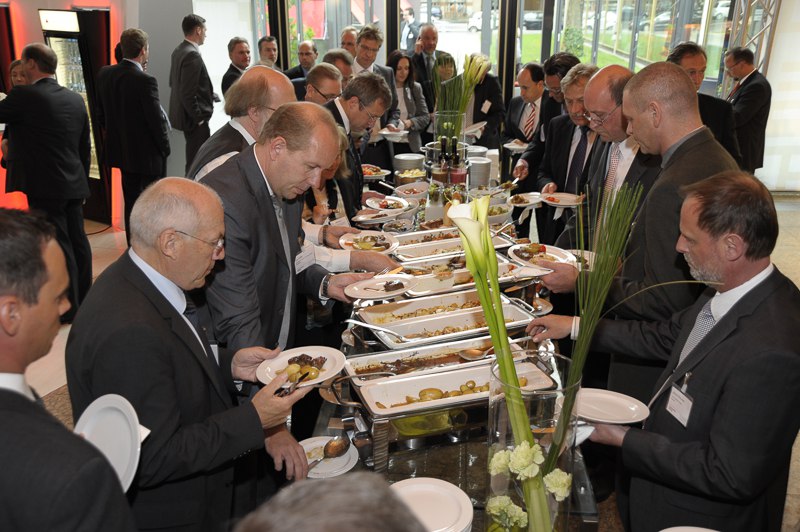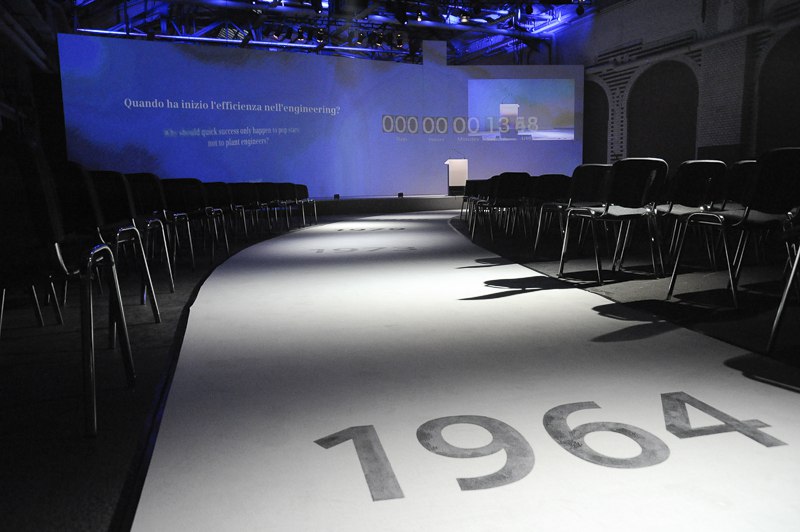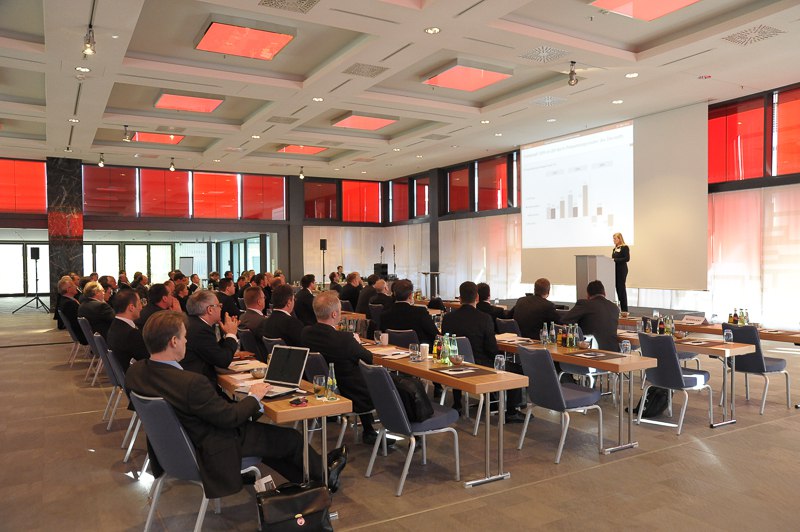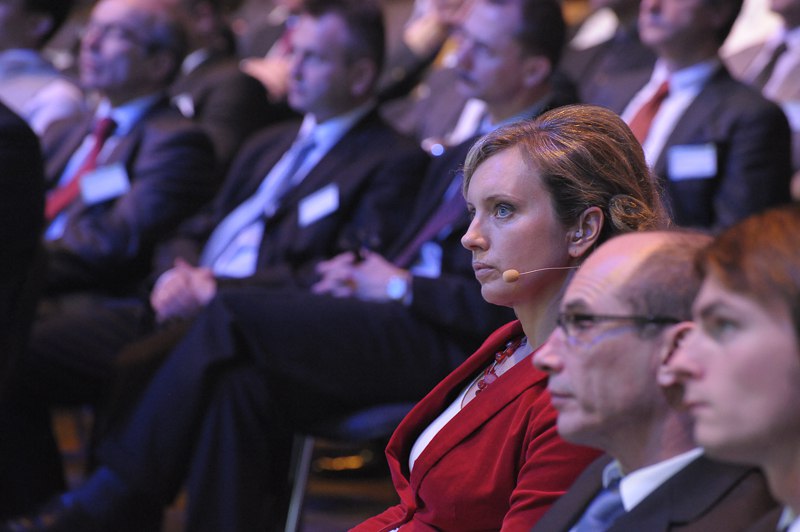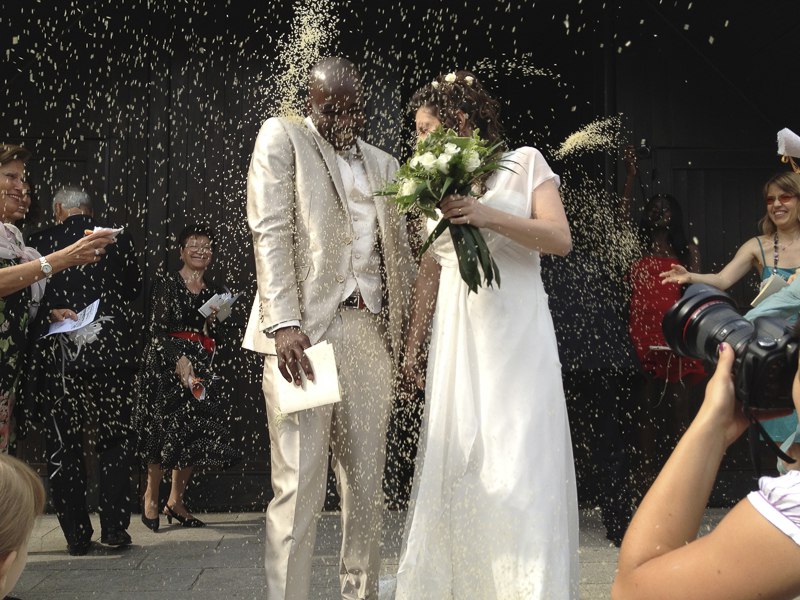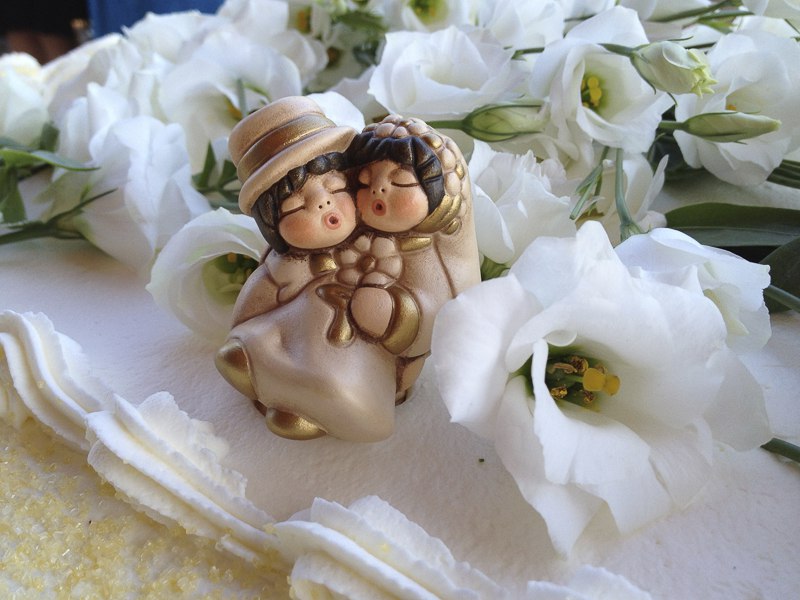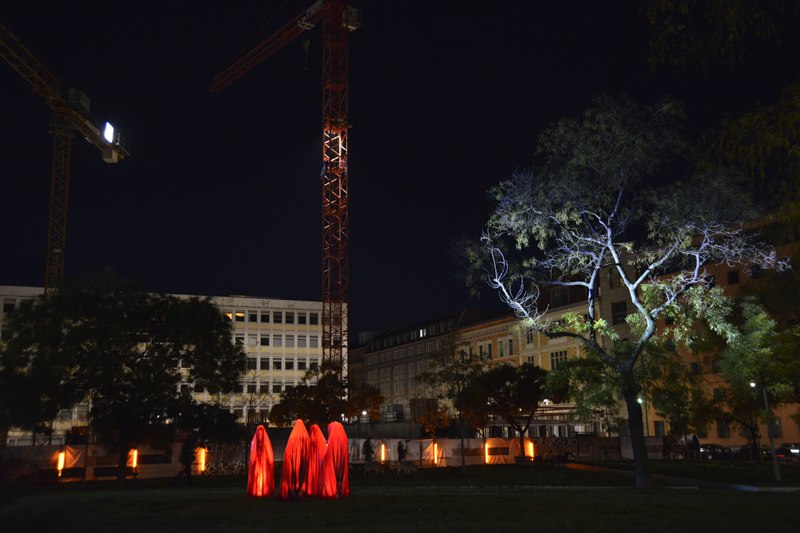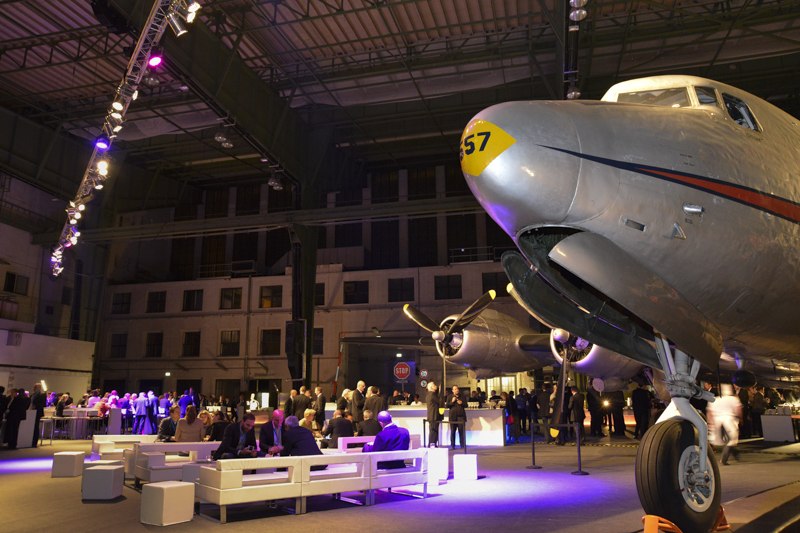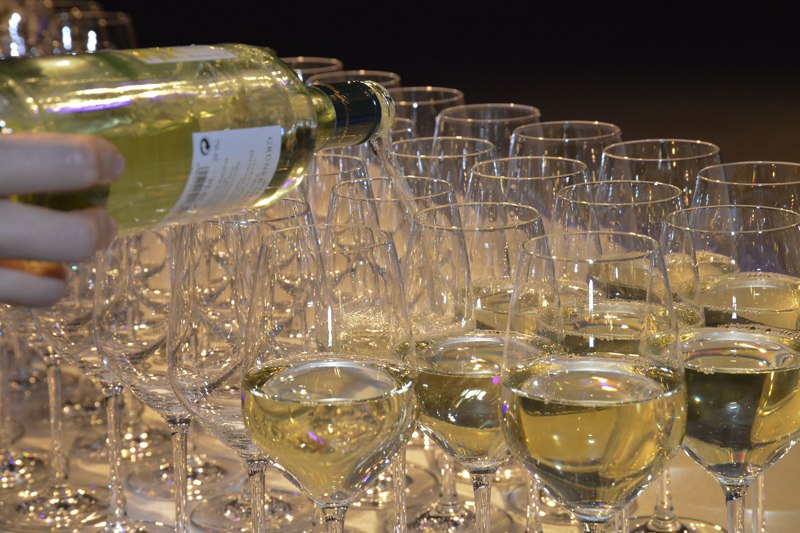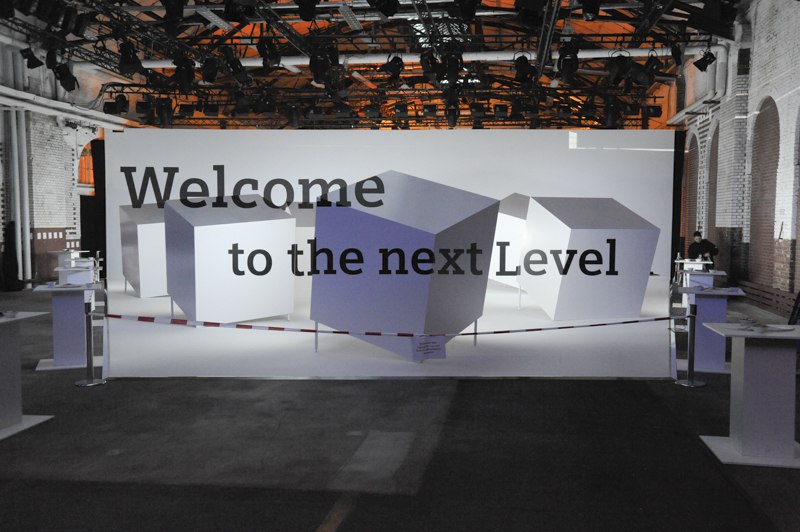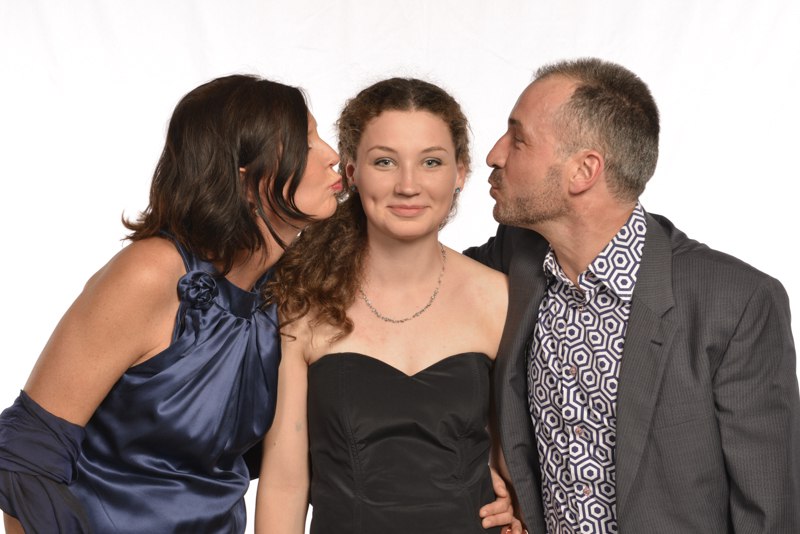 Log in to see your photos
Have you already signed up with your email address? Then you can use the customer login:
Customer login
---
Über art-documentations.com
Fotografie und Film gehören meine Begeisterung.

"Philipp von Bruchhausen Fotografie" steht mit art-documentations.com für professionelle Fotos und Filme in hoher Qualität.
Ein Event ist einmalig. Wenn es vorbei ist, ist es vorbei. Wie häufig zücken wir aber unsere Smart-Phones, um den Moment festzuhalten. Das Problem: wir genießen den Moment nicht wirklich. Und jetzt komme ich ins Spiel: Lassen Sie mich Ihren Event in Fotos, Film und Ton dokumentieren. Nehmen Sie hingegen den Moment wirklich als solchen wahr, den Sie sehen und erleben können.

Machen Sie sich einen ersten Eindruck von meinen Arbeiten. Wenn Ihnen die Bilder oder Filme gefallen, nehmen Sie Kontakt zu mir auf. Ich melde mich dann umgehend bei Ihnen und bespreche in einem unverbindlichen Gespräch gerne eine kreative Lösung für Ihren Event.
Philipp von Bruchhausen